Kitten Named Calvin Is so Good Getting a Shot
Calvin was recently diagnosed with a disease called feline infectious peritonitis, or FIP.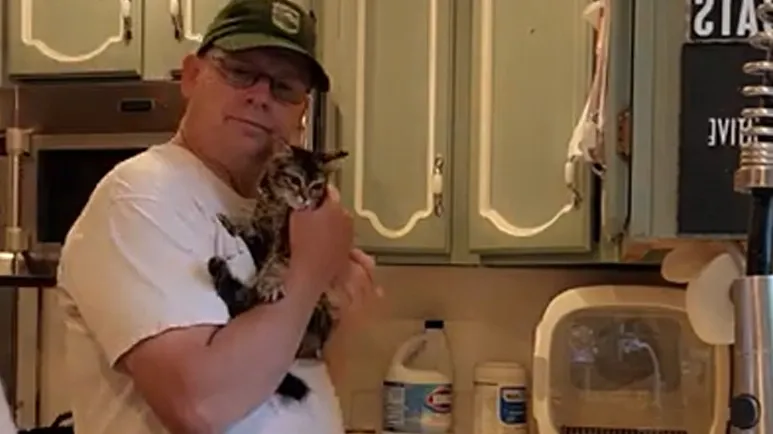 As a reward and a distraction, a kitten named Calvin, only a few months old, was given food just before the first of 82 total injections to treat his wet FIP. He barely noticed!