5 Do-It-Yourself Tips to Save Money on Your Vet Bills
While there are things only your veterinarian can do for your dog or cat, there are tasks you can do at home to help keep a lid on costly vet bills. Included are my top five, with step-by-step instructions, as well as my homemade formulas and agents to help prevent serious health issues later.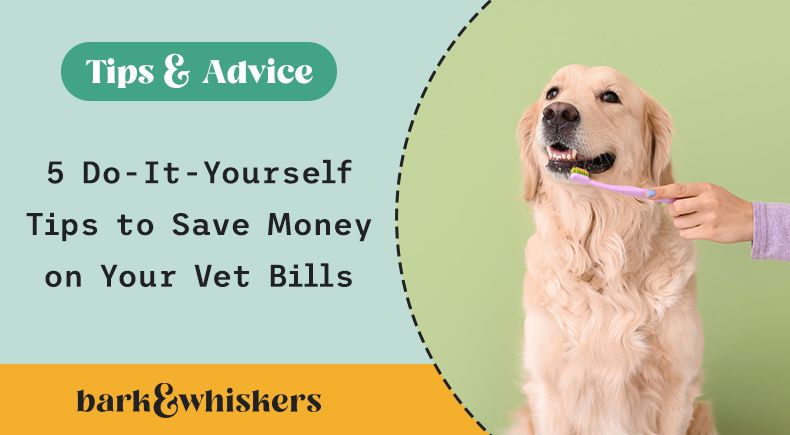 STORY AT-A-GLANCE
While there are certain things that absolutely require a visit to your veterinarian (e.g., diagnostic testing), fortunately, there are also routine pet care tasks that you can perform at home
The benefits of do-it-yourself pet care are that its much less expensive, it reduces the stress your furry family member experiences during professional appointments, and it can prevent many health issues down the line
With patience and practice, you can learn, for example, to care for your pet's teeth, ears, nails, and occasional itchy skin at home

If you're a pet parent, you know there are things only your veterinarian can do for your dog or cat, for example, run diagnostic tests, check organ function, perform an oral exam with x-rays, or handle a necessary surgery.
But especially right now, when the cost of just about everything is skyrocketing, it's a good idea to take the do-it-yourself approach when it comes to pet care tasks that can be handled at home.
Not only is this approach easier on your bank account, but it also keeps your furry family member's stress level much lower than it would be if you were shuttling him around town to professional pet care appointments.
5 At-Home Do-It-Yourself Pet Care Tips