Indy Race Got More Exciting When They Found a Stray Kitten
Two sisters rescued a scared, hungry kitten at the Indy 500. Then he met his new siblings!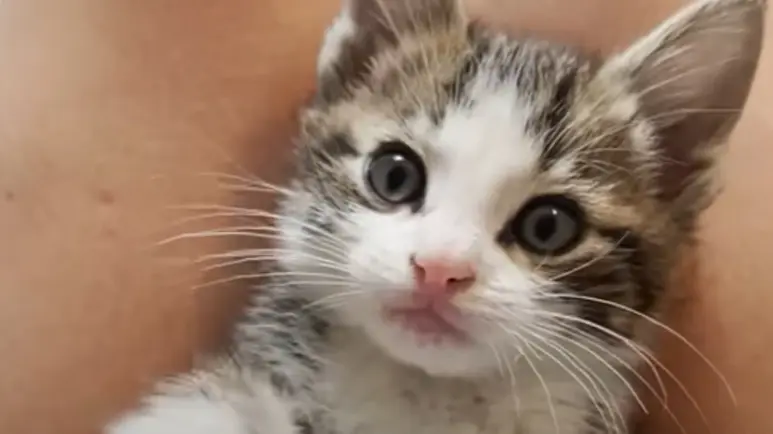 They'd never experienced it before, so when these sisters went to the Indianapolis 500, they didn't know they'd be rescuing a kitten, wrapping him up in a blanket like a tiny burrito!