The ABCs of Halloween Safety
While today is a fun holiday for many humans, it can spell trouble for your furry family members if you let your guard down. Not only will many pets go missing today, the slightest ingestion of any of these increasingly popular 'healthy' treats could lead to kidney or liver failure, or worse.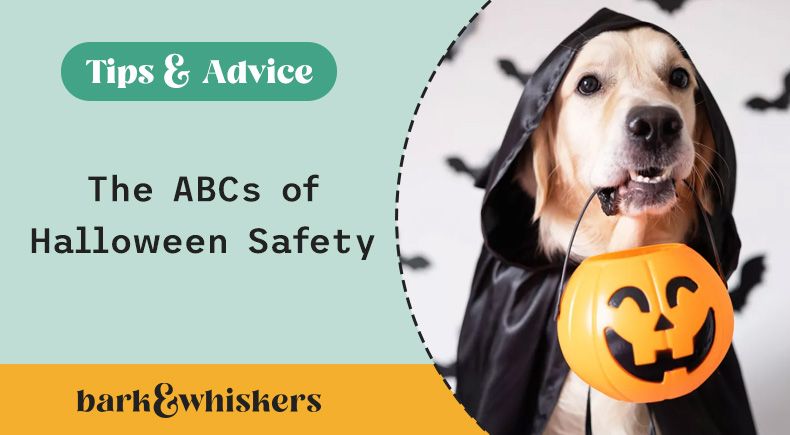 STORY AT-A-GLANCE
Today is Halloween, and while this is a fun holiday for many humans, it's important to safeguard furry family members from potential holiday harm
Most pet parents are aware of well-known Halloween threats like chocolate candy, but there are several other potential hazards you may not have thought of

Happy Halloween! For most households, today's festivities will mean costumes and candy and fun times for the humans in the family. When it comes to furry family members, however, it means taking care to avoid the many pet hazards associated with All Hallows' Eve, so that everyone on two legs and four has a great time.
9 Halloween Pet Threats
Candy wrappers — Halloween candy isn't the only health threat for dogs and cats. Empty candy wrappers smell like what was in them, which can entice your pet, and ingestion of foil and cellophane wrappers can cause a life-threatening bowel obstruction. It's very important to stress to children in particular the need to keep all candy wrappers out of the reach of pets.
Candles and glow sticks — Candles, including the small ones inside Jack-o-lanterns, are fire hazards. You don't want your kitty wandering across a table or shelf decorated with lit candles, nor do you want your dog getting too frisky around a carved pumpkin with a candle inside. Make sure all these types of fire hazards are well beyond your pet's reach.

Glow sticks and jewelry are very popular, and pets — especially cats — have been known to chew on them. The substance that creates the glow is phenol, which can leak out and burn your pet's fur and tongue. Choking on small pieces is another hazard.
Scary human costumes — Some pets become very fearful or aggressive at the sight of certain Halloween costumes. If you suspect your dog or cat might be one of them, I recommend taking precautions to keep your pet and trick-or-treaters safe.
Bottom line: Common sense and a little preparation will ensure your four-legged family member wakes up safe and healthy tomorrow morning.