9/11 Rescue Dog's Statue a Tribute to All Rescue Dogs
In 2021, on the 20th anniversary of 9/11, a search and rescue dog named Brittney was remembered.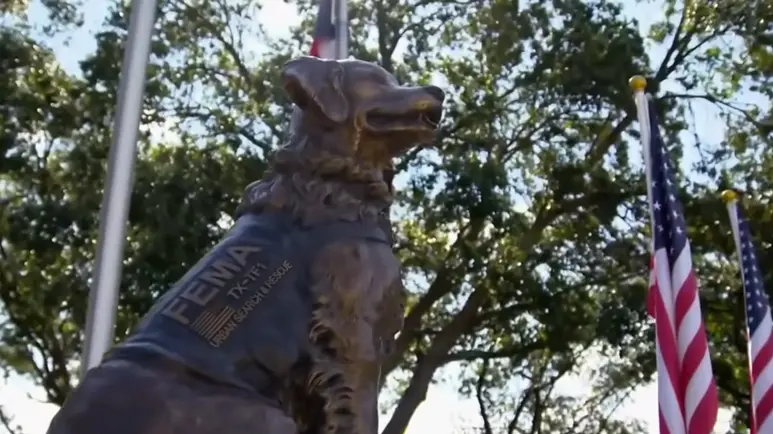 Brittney was the last surviving search dog to help rescuers following 9/11. A statue to honor her was also a tribute to all the dogs that bravely serve when they're needed most.