Lonely Pup Gets a New Sibling That She Loves so Much!
Cambria, an adorable dachshund, looked so lonely, it was clear she needed a friend.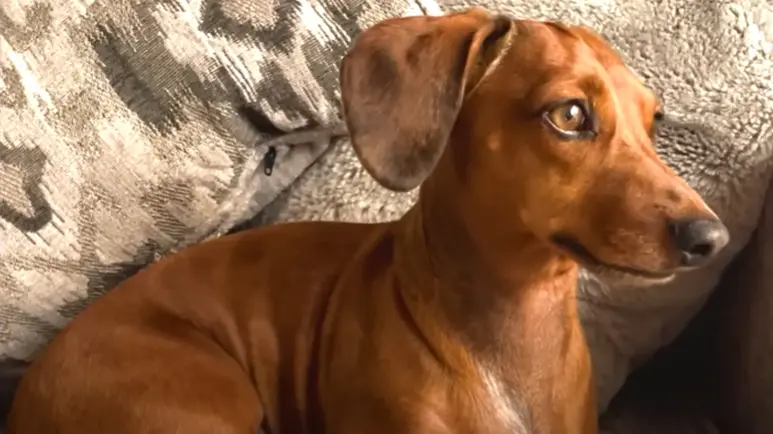 Left alone more often after a family move, this pup often cried and wandered through the house aimlessly. Then her humans surprised her with a cute new sibling — Cozy.