Dog Relaxes With Shelter 'Friend Lunches'
When Kelsi started spending time (and lunch) with a neglected shelter pittie, he blossomed!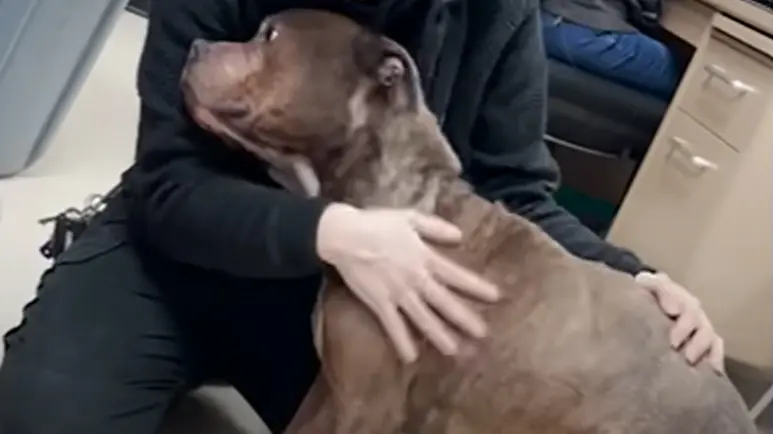 After a long period of neglect and abuse, Niko, a scared pit bull, was too afraid to trust anyone. Lunches with Kelsi at the shelter, however, prepared him for his forever home.